Hunter Biden, AG Garland enjoy White House state dinner while first son faces federal charges
Hunter Biden was spotted socializing with top politicians and public figures at an opulent state dinner on Thursday after being charged with two federal misdemeanor counts of willful failure to pay federal income tax. 
Attorney General Merrick Garland, who leads the Justice Department, also attended the White House state dinner in honor of Indian Prime Minister Narendra Modi.
Hunter Biden has agreed to plead guilty to the tax charges and is also entering into a pretrial diversion agreement regarding a separate felony charge of possession of a firearm by a person who is an unlawful user of or addicted to a controlled substance, his attorneys said.
The plea agreement still needs to be approved by a judge. 
DOJ, FBI, IRS INTERFERED WITH HUNTER BIDEN PROBE, ACCORDING TO WHISTLEBLOWER TESTIMONY RELEASED BY GOP
Hours before the dinner, House Republicans released testimony from two IRS whistleblowers who alleged that the Department of Justice, FBI and IRS interfered with the Biden investigation.
One whistleblower, IRS Criminal Supervisory Special Agent Gary Shapley Jr., testified that Assistant United States Attorney in Delaware, Lesley Wolf, told him "optics were a driving factor in the decision on whether to execute a search warrant" at President Biden's Delaware home in relation to the Hunter Biden investigation.
Garland has faced a barrage of questions concerning Hunter Biden's minor penalties and lack of prison time.
HUNTER BIDEN AGREES TO PLEAD GUILTY IN FEDERAL TAX, GUN CASE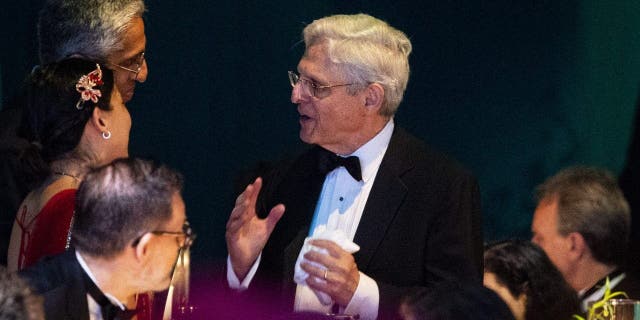 Sen. Rick Scott, is demanding that Garland fully explain to the American people why a plea deal was struck between Hunter Biden and the U.S. attorney in Delaware that will spare him from serving any time in prison.
Scott noted that in a recent case in Virginia, a mother is facing a prison sentence of up to 24 months because she was using controlled substances while she owned a firearm, and in another case, actor Wesley Snipes received three one-year sentences on tax charges. 
CLICK HERE TO GET THE FOX NEWS APP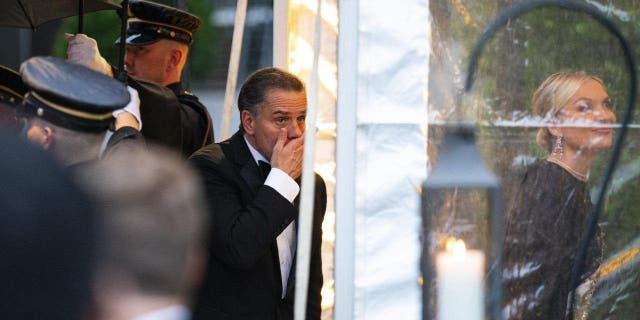 But Scott said Hunter Biden will avoid prison time for the tax and firearms charges he faced thanks to a plea agreement that the Justice Department agreed to.
"The reported plea agreement extended to President Biden's son is a farcical example of precisely that two-tiered approach to criminal justice by the DOJ under your leadership," he wrote to Garland. "What is the American public to take away from the outcome of this five-year investigation and leniency shown to Hunter Biden on both the federal tax violations and firearms offenses he committed?"
Fox News' Brie Stimson and Elizabeth Elkind contributed to this report.