How security pros use TikTok without handing over personal data to China
I've been saying it for months: Get TikTok off your phone.
It's not the only China-based app you need to worry about. Temu, the app that lets you "shop like a billionaire," isn't worth the deals. Here's why — and what to do if you've been using it.
That's not all. Here's a list of dangerous apps you need to delete ASAP.
If you still want to use TikTok, you can without handing over all your information to communist China.
Why not just use the app?
Plain and simple, TikTok is a national security threat. The Chinese-owned social media platform's parent company ByteDance is based in Beijing and is required by Chinese law to give the government access to collected data. 
TikTok collects data that includes search and browsing history, facial ID, voice prints, texts, location, and photos. 
Though government agencies and even the entire state of Montana have banned the social media app, it's still incredibly popular — used by about two-thirds of teens in the U.S.
Want my tech smarts straight to your inbox? Less than 5 minutes a day and loved by 400K readers. Sign up for free.
What are your options?
Browsing TikTok on the web won't cut it. There's still a significant amount of tracking. 
Your best buy is buying a low-cost smartphone, sometimes called a burner phone. You don't need anything fancy since this is just for social media. A super basic cheap Android phone works just fine.
Turn on the phone and set it up, but here's the trick: Don't link it to any of your primary accounts. 
Start fresh
Do not log into your Google account, Apple ID, company email, personal email, or anything else. Certainly, don't give it access to any sensitive personal or financial information.
Create a new email account just for this phone — and your TikTok account. That way, even if TikTok (or any other app) collects data from your device, it won't be tied to your actual personal information.
Of course, this phone still has a connection to you. Be careful what you share with the app or in your posts.
You can connect the burner phone to your home's Wi-Fi, so you don't need to purchase a cellular data plan. But there's one more important thing you need to do.
Tech 101: Sick of slow Wi-Fi? Use these tips to fix yours.
Take care with your network, too
When you connect a device to your home network, it's in the same digital space as your other devices.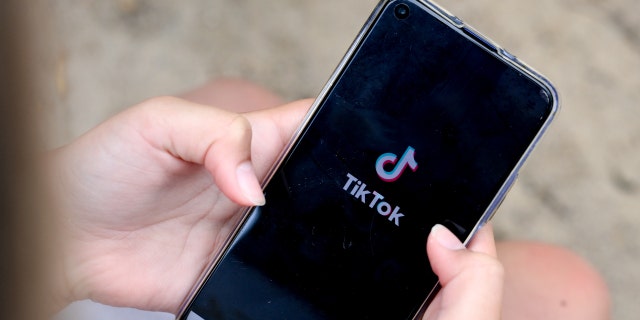 For instance, if your "burner phone" was infected with malware, that could potentially impact other devices on your network.
Since privacy and security are our focus here, take the time to set up a guest network in your home. This allows guests, or the devices you choose, to access the internet but not the other devices on your main network.
Most routers allow you to enable a "Guest Network" option in the settings. Depending on your router, you may do this through an app or the web interface.
You'll need the device's IP address and admin password to access your router admin page from a computer. These may be written on the user guide for your router brand, but some sites can help you find them if you don't have this information. Tap or click here for a list of default passwords for 548 router brands.
Look for a Guest Wi-Fi section, or you may find it under Wireless Settings. Give your guest network its own name, different from your regular network, so you don't accidentally choose the wrong one on your new TikTok phone.
Keep your tech-know going 
My popular podcast is called "Kim Komando Today." It's a solid 30 minutes of tech news, tips, and callers with tech questions like you from all over the country. Search for it wherever you get your podcasts. For your convenience, hit the link below for a recent episode.
PODCAST PICK: Naughty WFH trend, suicide hotline data fiasco & Google's life questions
Plus, are we alone? I talk UFOs and aliens with Dr. Seth Shostak, Senior Astronomer for the SETI Institute. A Georgia man sued Meta — and won his case. The US buys up personal data, dating profile blunders and how to remove photos from real estate sites.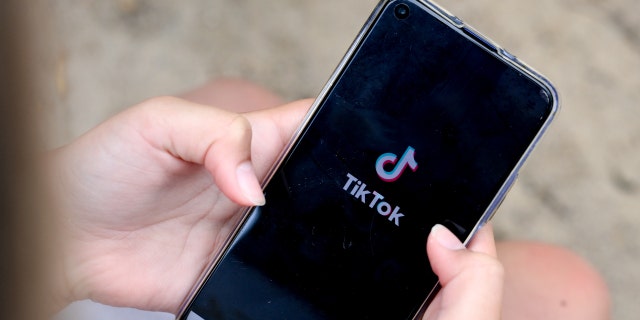 Check out my podcast "Kim Komando Today" on Apple, Google Podcasts, Spotify, or your favorite podcast player.
Listen to the podcast here or wherever you get your podcasts. Just search for my last name, "Komando."
Sound like a tech pro, even if you're not! Award-winning popular host Kim Komando is your secret weapon. Listenon 425+ radio stations or get the podcast. And join over 400,000 people who get her free 5-minute daily email newsletter.
Copyright 2023, WestStar Multimedia Entertainment. All rights reserved.