US Coast Guard addresses conclusion, next steps in Titan submersible's deadly implosion
The U.S. Coast Guard is holding a press conference Sunday afternoon to discuss its response to the missing Titanic tourist submersible operated by OceanGate Expeditions.  
Rear Admiral John Mauger is expected to discuss the conclusion of the search and the rescue aspects of the response and provide information on how the marine board of investigation will be conducted. 
The Coast Guard's update in the saga comes three days after debris from the Titan submersible was found roughly 1,600 feet from the Titanic in North Atlantic waters after a days-long search involving multiple agencies across three countries. 
OCEANGATE PASSENGER SULEMAN DAWOOD WAS 'TERRIFIED' OF TITANIC TRIP, AUNT SAYS
The Polar Prince left Newfoundland towing the ill-fated Titan on June 16. There were 41 people on board — 17 crew members and 24 others — including the five-man team. The 20,000-pound submersible imploded on its way to tour the Titanic wreckage, killing all five on board.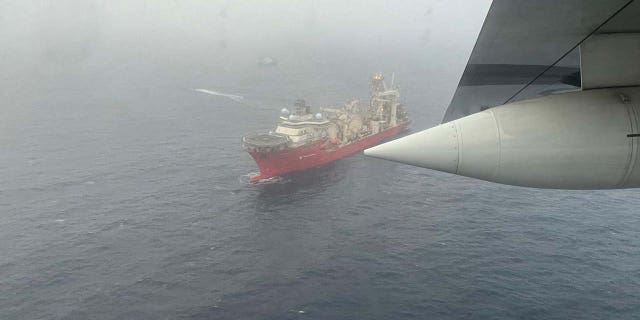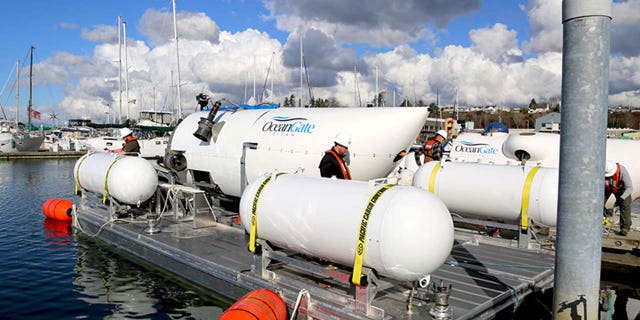 CLICK HERE TO GET THE FOX NEWS APP
Authorities from the U.S. and Canada have begun the process of probing the cause of the underwater implosion and are grappling with questions of who is responsible for determining how the tragedy unfolded. The Navy is continuing to support the U.S. Coast Guard as operations continue.
The Associated Press contributed to this report.