Antonio Brown could face lawsuit from Albany Empire coaches, players over reversed payments: report
Antonio Brown's tenure as a National Arena League (NAL) owner may have come to an abrupt end, but his issues with the league have continued on. 
The NAL announced earlier this month that it had come to the decision to officially terminate the membership agreement of Brown's team, the Albany Empire, due to "failure to pay their league mandated and overdue assessments." 
The former Pittsburgh Steelers wideout had become part-owner of the two-time championship winning team in March before taking over majority ownership in May. 
ANTONIO BROWN ACCUSES BUCS OF TREATING HIM LIKE 'A LITTLE DOG,' SUGGESTS TOM BRADY ENTICED HIM TO PLAY HURT
Brown faced a number of issues from the onset, including a public dispute with players and coaches over not getting paid for games played. The issue was ultimately resolved, but according to one report, the players and coaches are now planning to file a class-action lawsuit over a similar issue after their final game checks were reversed. 
Empire head coach Moe Leggett told the Albany Times Union that the team was paid for their final game against the Orlando Predators, which was played on June 9, but a player later realized that the money had been taken out of his account.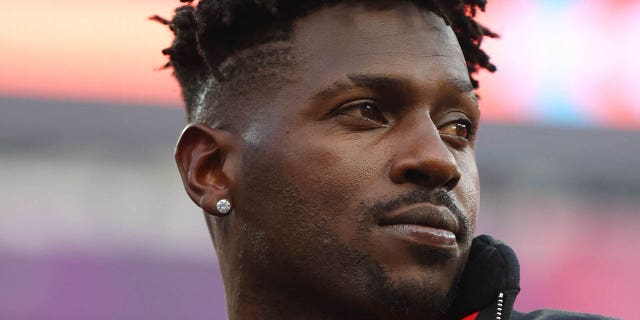 Leggett then realized that the same had happened to him. 
CLICK HERE FOR MORE SPORTS COVERAGE ON FOXNEWS.COM
"I'm frustrated," Leggett told the outlet. "I'm frustrated. I tried to give (Brown) the benefit of the doubt. I tried to work with him. I was trying to be the peacemaker, the mediator to make sure things ran smoothly and just under the radar. But I can no longer do that."
According to Leggett, some members of the team are still owed around $500 or more for their final game of the season.
However, the team's accountant, Alex Gunari, told the Albany Times Union separately that the check reversals were because of "stolen property and equipment."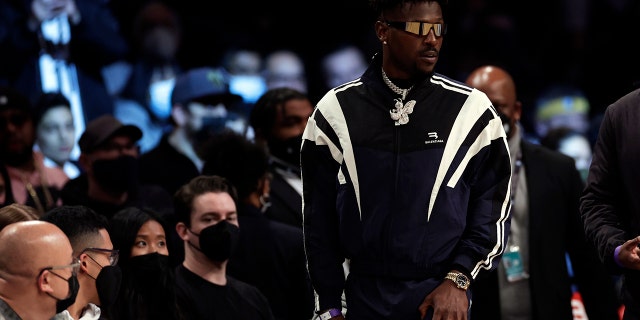 CLICK HERE TO GET THE FOX NEWS APP 
"We are reviewing and gathering information on stolen property and equipment not being returned to us after the last game," he told the outlet, via email. 
"Football gear and other items were missing after we were removed from the league. Football helmets, shoulder pads, jerseys, equipment, etc. are on this list. Once we get a list of players who returned equipment we will reissue payments."
Albany was 1-6 in seven games before the team's membership was terminated.