Ex-NFL star Le'Veon Bell reveals the 'simple fact' behind joining OnlyFans
Le'Veon Bell has never been afraid to put himself out there, but he is doing it more so now even after his NFL career.
The former Pittsburgh Steelers running back has joined OnlyFans as a way to get "intimate" with his fans – but not the intimacy that the site is normally used for.
The website is mostly used by sex workers to post X-rated content, and users subscribe to those who post on the platform.
CLICK HERE FOR MORE SPORTS COVERAGE ON FOXNEWS.COM
However, Bell, while being "intimate" with his fans, has another route for the site – he is using OnlyFans as more of his own personal vlog and streaming service for video games, primarily Super Smash Brothers (his go-to character is Mega Man).
Bell, the running back turned boxer – all while rapping – wants fans to see the behind-the-scenes of his day-to-day.
"I decided to do OnlyFans as a platform for the simple fact to get more intimate with my fans. There's times where – people know I make music, people know I box, play football, so I use that platform for times to get intimate with my fans," Bell told Fox News Digital in a recent interview.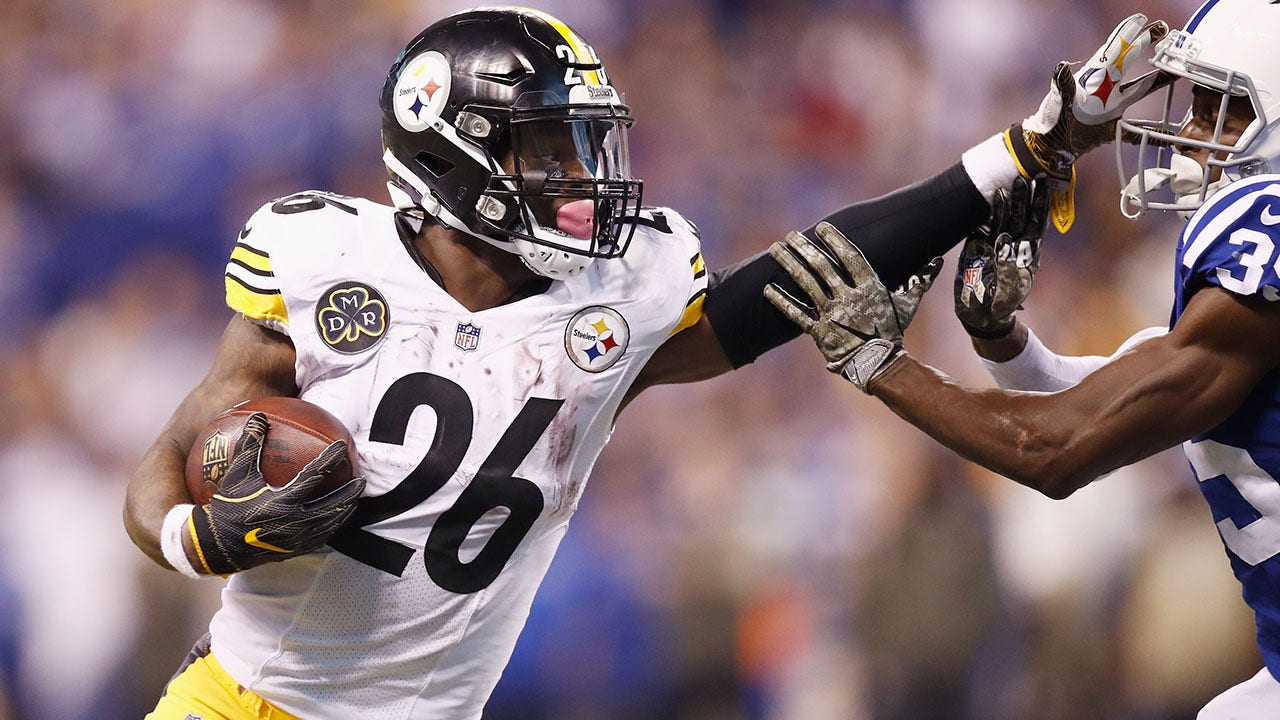 Bell has three boxing matches under his belt since his last NFL game (he is still technically a free agent). He beat former running back Adrian Peterson in an exhibition match last September, and is 1-1 in his professional bouts. His music, though, dates back to his playing days.
Just a few months after his second Pro Bowl appearance and a Second-team All-Pro nod, he released a 16-song album on SoundCloud. He released a four-song project in 2018 before putting out another album the same day he signed with the New York Jets.
"When I'm boxing, people want to see how I look when I spar, or how did I cut so much weight in a week or two, or what I'm eating during the week of the fight, whatever it may be," Bell said. "That's my chance to really get intimate with my fans and show them exactly what I'm doing, exactly how I'm going about my week or my day or how I train or how I record in the studio and give that opportunity for my fans more intimately."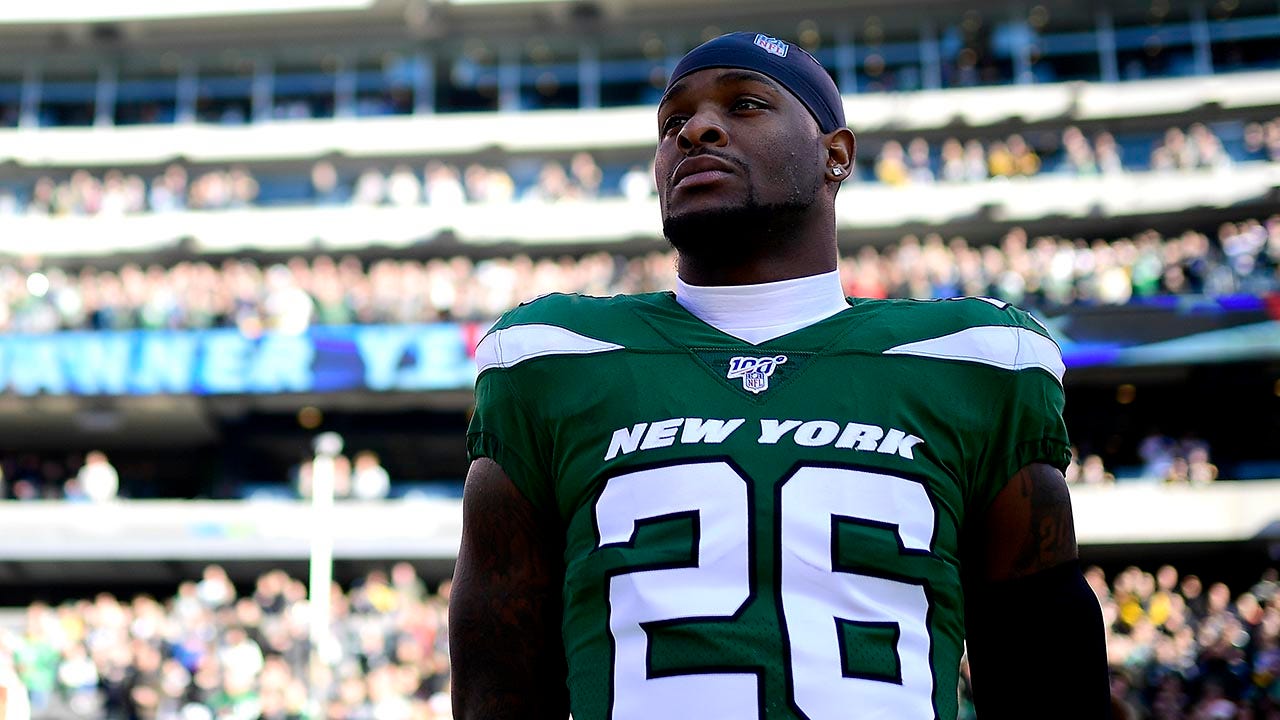 CLICK HERE TO GET THE FOX NEWS APP
Bell's latest single, "Make It Boom," was released on Friday.