Florida suspect accused of attacking, spitting on woman holding a baby
A Florida man was arrested for allegedly hitting and spitting on a woman holding a child last week, police said.
Key West resident Jeanty Falando Altenor, 33, has been charged with child abuse, battery and false imprisonment.
Monroe County Sheriff's Office reported that their officers responded to a call from Stock Island, Florida on Wednesday morning at around 7:30 a.m. An injured woman told them that the suspect assaulted her. 
"[T]he 34-year-old female victim stated Altenor spit on her, and hit her in the face with his fists, feet, and child's scooter," the Monroe County Sheriff's Office said in a statement.
MIAMI-DADE POLICE DIRECTOR IN STABLE CONDITION AFTER REPORTED SHOOTING INCIDENT
The woman also told police that she was holding an infant as she fell, and three other children were with her during the incident. The suspect allegedly threatened her before leaving the scene.
"She stated Altenor also threatened to kill her if she reported the incident to law enforcement," the sheriff's department added.
Police noted that the victim's injuries were consistent with her version of events. After obtaining a warrant for Altenor's arrest, the suspect was booked into jail Saturday.
FLORIDA POLICE SHOOT, KILL SUICIDAL KNIFE-WIELDING WOMAN WHO CHARGED AT THEM: POLICE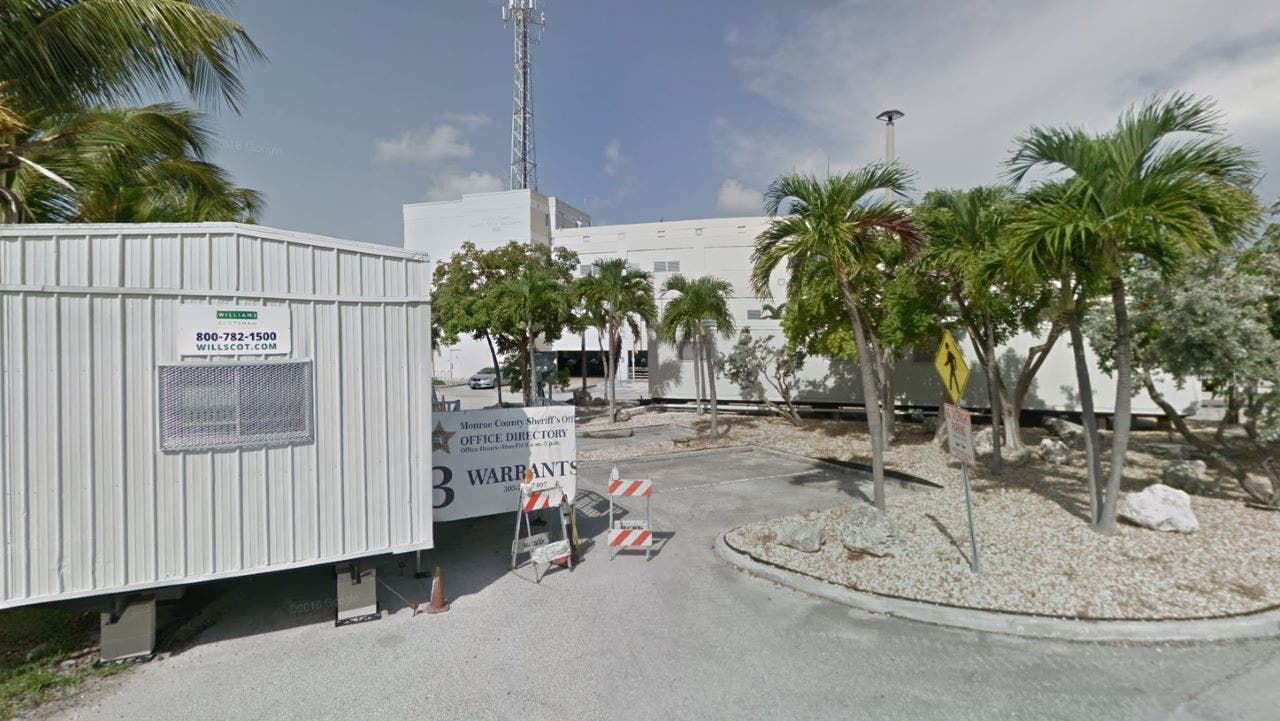 Monroe County Sheriff's Office records indicate that Alternor was previously arrested for aggravated battery against a pregnant victim on October 1. In September 2021, he was arrested for battery.
CLICK HERE TO GET THE FOX NEWS APP
Altenor is currently held on a $500,000 bond. The Monroe County Sheriff's Office is actively investigating the incident.