Jets' Aaron Rodgers on darkness retreat flak: Critics 'might benefit the most'
Aaron Rodgers' darkness retreat to decide whether he was going to continue his NFL career or retire from football altogether was routinely criticized even as it ended with a trade to the New York Jets.
Rodgers was still a member of the Green Bay Packers at the time, but it appeared his relationship with the front office had soured enough that he was going to leave one way or the other. The four-time MVP talked about the criticism he received in the latest edition of "Football Morning in America."
CLICK HERE FOR MORE SPORTS COVERAGE ON FOXNEWS.COM
"Listen, a lot of the things that I've talked about that I've done, people don't understand. I think there are too many people who are judgmental without being curious," Rodgers said. "I think a lot of those people who had derogatory things to say about it actually are the ones who might benefit the most from some of the things that I've done."
Rodgers said he was in "pure darkness" for five days and four nights. He said that if the Packers were willing to have him back with "open arms" he likely would've just "lean into that" if that's what he "really wanted."
COWBOYS OWNER JERRY JONES REVEALS POSITION IN ZACK MARTIN CONTRACT HOLDOUT: 'WE NEED THE MONEY TO PAY PARSONS'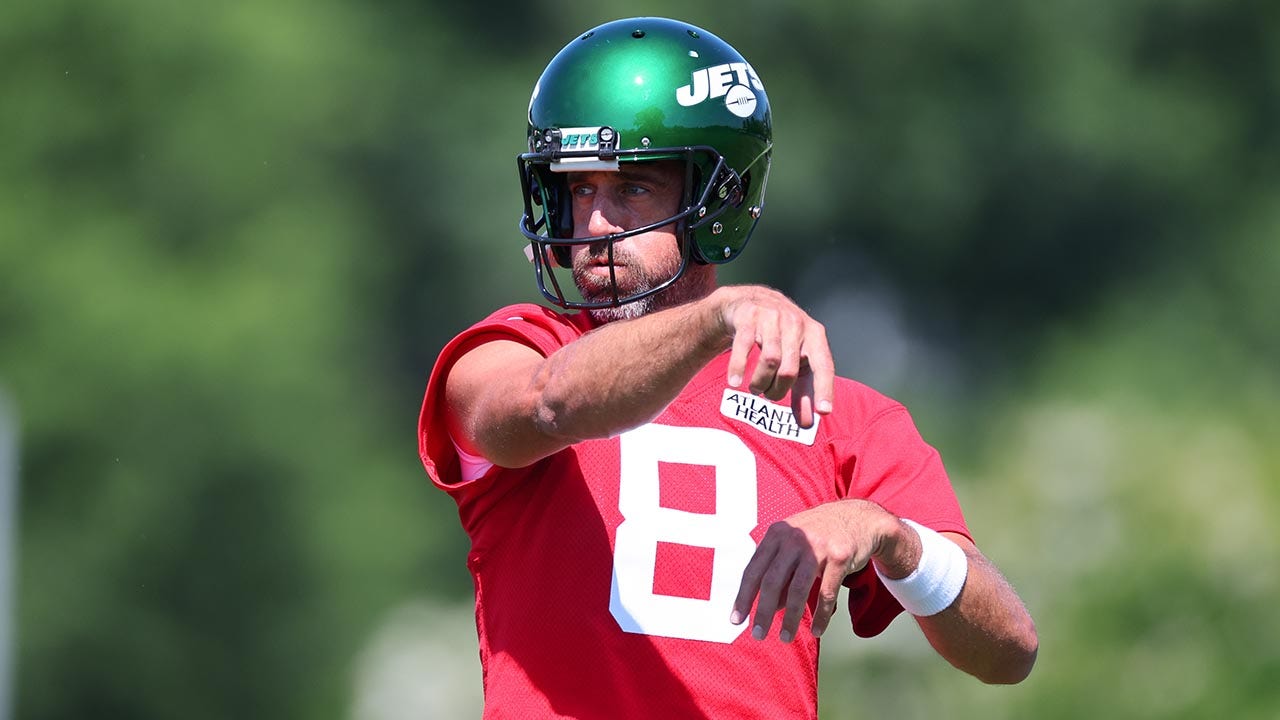 "If they weren't, then see what was out there," he added. "Just at least hear a pitch from another team, if that was the direction that Green Bay was leaning. And I came out and realized that was definitely the direction they were leaning."
"Look, it's not their fault. I think it was time for everybody involved. When I met with the Jets at my house, I really felt like I had to at least strongly consider that opportunity. The more I thought about it and meditated on it and got back into my workouts and felt really good about where I was at and still wanting to play, then I just thought that was the best option for me and the best opportunity."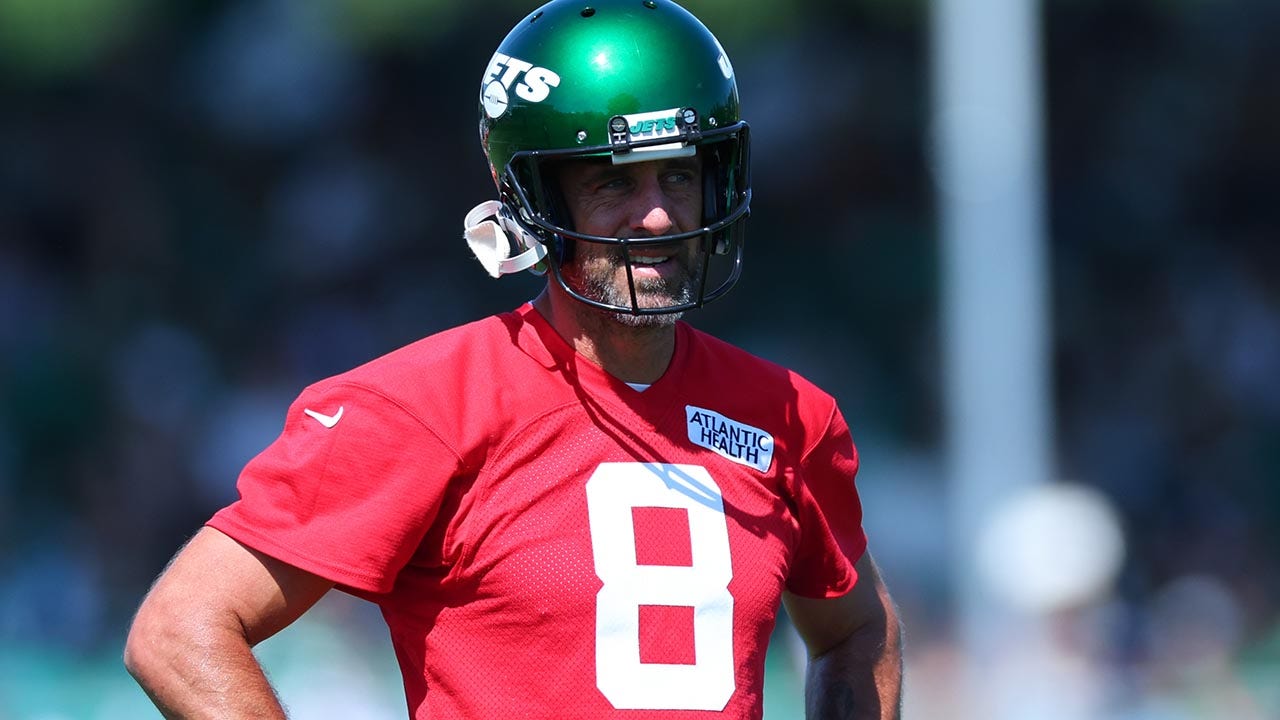 CLICK HERE TO GET THE FOX NEWS APP
Rodgers had 3,695 passing yards and 26 touchdown passes last season as Green Bay went 8-9.