Several House Republicans urge lawmakers return to DC after DOJ requests Devon Archer's surrender
At least five House Republicans have called on lawmakers — who are currently enjoying a legislative recess — to return to Capitol Hill after the Department of Justice asked Hunter Biden's business partner Devon Archer to surrender to prison. The request came over the weekend before Archer was scheduled to testify to Congress Monday on the Biden family, Hunter's business dealings and the alleged role of his father, President Biden, in securing these deals.
Reps. Matt Gaetz, R-Fla.; Mike Johnson, R-La.; Chip Roy, R-Texas; Harriet Hageman, R-Wyo.; and Dan Bishop, R-N.C., each said on social media that lawmakers should return to Washington, D.C. for an emergency hearing to discuss potential DOJ interference in the committee's investigation into President Biden and Hunter Biden.
"The DOJ is now actively committing the crime of obstructing a congressional investigation," Gaetz wrote. "If Devin Archer isn't in the witness chair Monday, we better haul every SOB at the DOJ before congress EVERY DAY to make them pay for this."
Gaetz said that if Archer is not in the witness chair for his testimony on Monday, Attorney General Merrick Garland will be called to testify. 
HUNTER BIDEN TOLD DEVON ARCHER THEY WOULD GET 'LAST LAUGH' AFTER CONVICTION WAS THROWN OUT: 'MOTHERF—ERS'
In another post, Gaetz said the DOJ's request for Archer's surrender is "all because Hunter's problems and Joe's problems merge with the testimony of Devin Archer."
The U.S. Attorney's Office for the Southern District of New York sent a letter to Archer on Sunday requesting he surrender to prison concerning his 2018 felony convictions for his role in a conspiracy to defraud a Native American tribe. He was sentenced in 2022 to one year behind bars but the sentence has been repeatedly postponed over a series of appeals.
DEVON ARCHER, THE MAN WHO WILL TESTIFY TO CONGRESS ABOUT HIS BUSINESS DEALINGS WITH HUNTER BIDEN: WHO IS HE?
Johnson, Roy, and the others swiftly expressed support for Gaetz.
"I will join you back on the Hill, Rep. Matt Gaetz," Johnson tweeted. Roy agreed.
"Make that four," Hageman added. "While I plan to be in Wyoming visiting constituents- this is imperative and warrants immediate action. I will also join."
Bishop added: "I think you need five. Count me in."
"Subpoenas should fly tomorrow," he also wrote.
The letter did not specifically demand Archer go to prison before he testified Monday, but to set a date to begin his jail sentence.
"To be clear, the Government does not request (and has never requested) that the defendant surrender before his Congressional testimony," a letter sent on Sunday reads. "As the Court knows, to surrender and commence his sentence of imprisonment, the defendant first must be designated to a federal facility by the Bureau of Prisons—a process that can take several weeks or months after the Court sets a surrender date."
The court is not expected to make a decision before Archer will meet behind closed doors with the House Oversight Committee. The U.S. Attorney's Office acknowledged Archer is not expected to surrender before his meeting with congressional lawmakers in a follow-up letter.
"In light of the foregoing, the Government respectfully requests that the defendant be ordered to surrender, at a date and time determined by the Court, to a facility designated by the Bureau of Prisons to commence his term of imprisonment," it adds.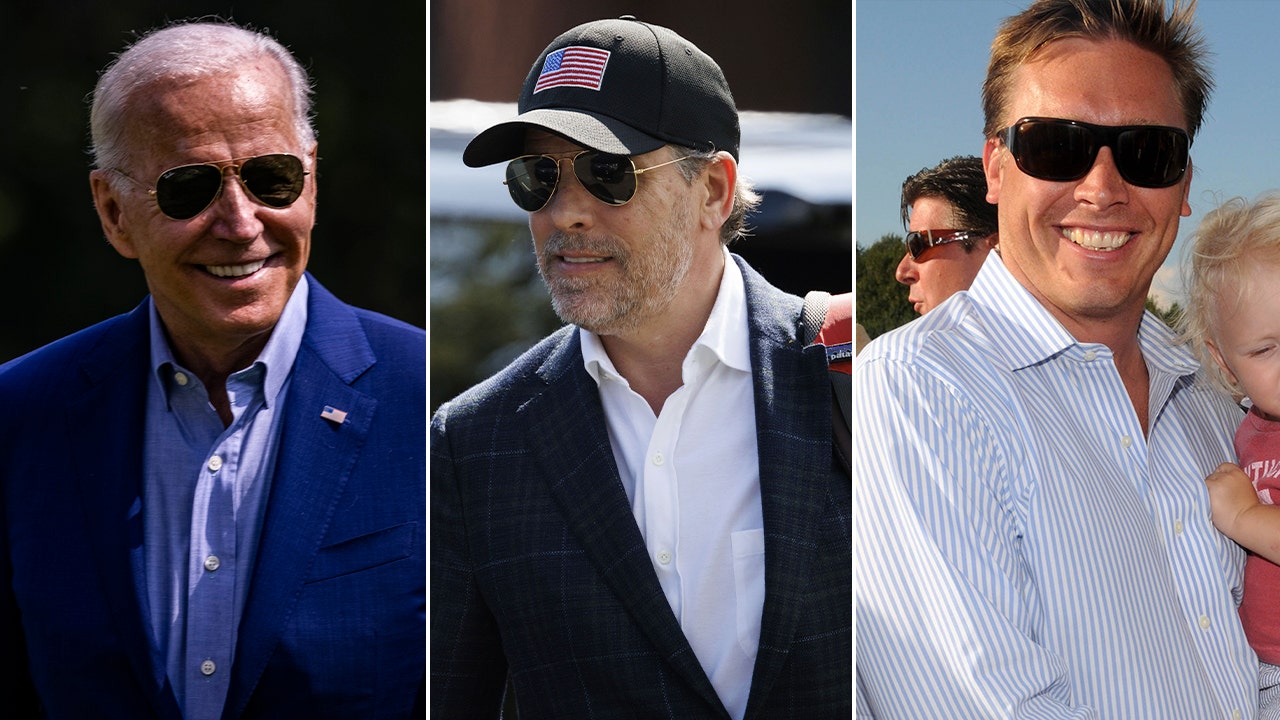 Archer's attorney also said that his client will move forward with his planned appearance Monday, and pushed back on the idea that the DOJ's request for Archer's surrender is an attempt to prevent him from meeting with House members.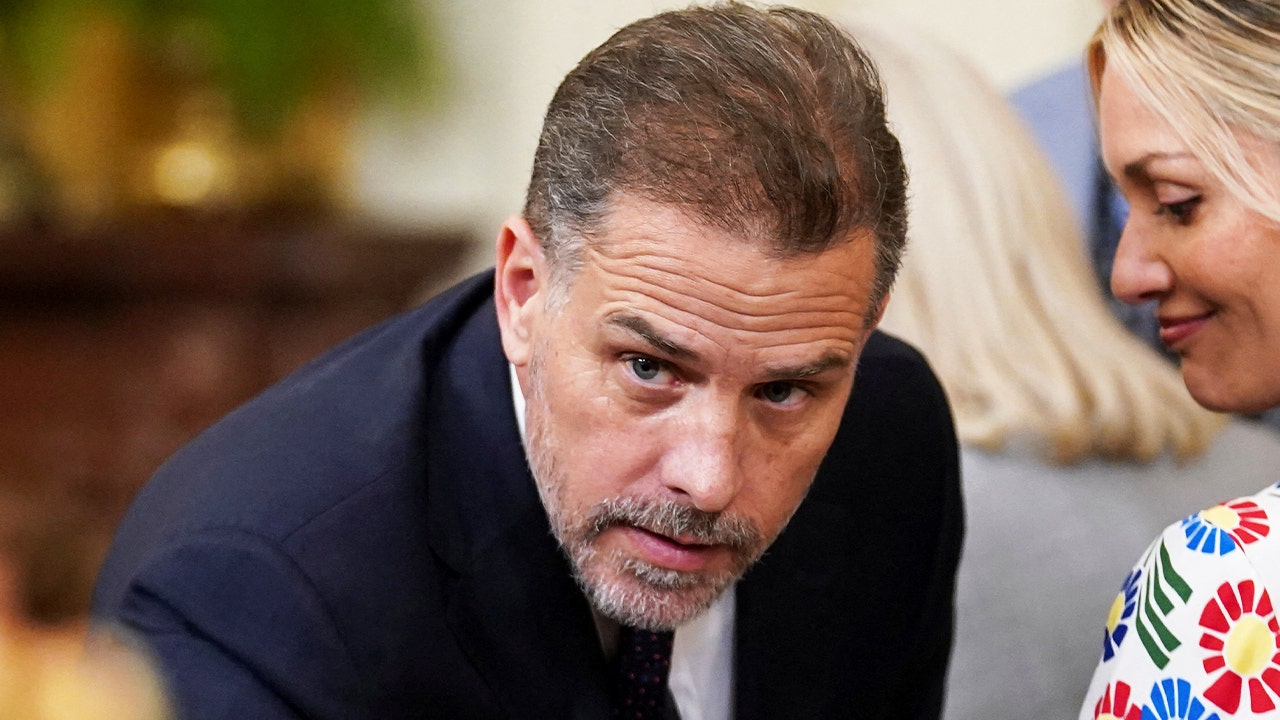 "We are aware of speculation that the Department of Justice's weekend request to have Mr. Archer report to prison is an attempt by the Biden administration to intimidate him in advance of his meeting with the House Oversight Committee," Archer's attorney Matthew Schwartz said in a statement to POLITICO. "To be clear, Mr. Archer does not agree with that speculation. In any case, Mr. Archer will do what he has planned to do all along, which is to show up on Monday and to honestly answer the questions that are put to him by the Congressional investigators."
Oversight Chair James Comer, R-Ky., said during an interview on Fox News' "Sunday Morning Futures" that the timing of Saturday's letter was "odd."
Archer's testimony before the House Oversight Committee is expected to begin at 9 a.m. Monday, July 31.